Priami Therapeutic Massage, LLC. specializes in medical rehabilitation massage therapy PLUS + medical yoga. We are helping many individuals decrease their pain level, restore movement and function of muscles and joints with lasting results. We help facilitate your natural healing process under the direction of your health care provider with non-invasive, drug-free effective therapies to get you back to a healthy lifestyle.
Our compassionate, highly skilled, licensed massage therapists and registered yoga therapist pursue continuing education in order to ensure our treatment plans reflect advances in the field of rehabilitation massage therapy and yoga therapy services. Our team has experience working with Spinal Cord Injuries,Traumatic Brain Injuries and other injuries.
Outcome-based treatments allow qualified massage therapists and yoga therapist to use evidence-based analysis to create highly personalized session strategies focusing on achieving a specific goal or goals. Clients report longer lasting relief from pain and function from medical massage therapy and medical yoga.
Our one on one medical yoga is not recreational yoga.
​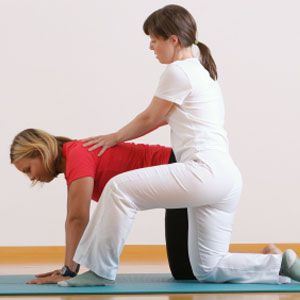 Did you Know?
Michigan No-fault auto insurance will in most cases cover the cost of alternative healthcare if you are injured in a motor vehicle accident. On your behalf we will bill your auto insurance company. You will need to provide a prescription for treatment from your healthcare provider as you recover from your injuries.